See on Scoop.it – :: Science Innovation :: Research News ::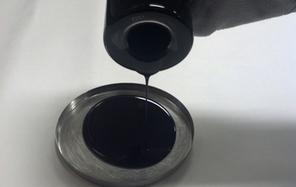 Americans generate nearly 300 million scrap tires every year, according to the Environmental Protection Agency (EPA). Historically, these worn tires often end up in landfills or, when illegally dumped, become breeding grounds for disease-carrying mosquitoes and rodents. They also pose a potential fire hazard.
In recent years, however, interest has been growing in finding new, beneficial and environmentally friendly uses for discarded tires.
Magdy Abdelrahman, for example, an associate professor of civil and environmental engineering at North Dakota State University, is working on ways to turn old tires into new and improved roads.
The National Science Foundation (NSF)-funded scientist is experimenting with "crumb" rubber–ground up tires of different sized particles–and other components to improve the rubberized road materials that a number of states already are using to enhance aging asphalt.
See on www.nsf.gov