See on Scoop.it – :: Science Innovation :: Research News ::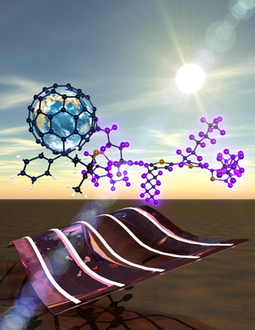 Even though conventional solar panels can still function well in overcast weather, British scientists at the National Physical Laboratory have created a new type of solar cell that thrives in overcast environments. What's more impressive however, is that they are made from small organic molecules that can easily be dissolved into a solution and 3D printed into any shape, size, or color desired.
That's right, they produce more energy when clouds are blocking the sun, than when the sun is out in full force. In fact, scientists have shown that the new solar panels manage only 10% efficiency when placed in direct sunlight, while that number jumps to 13% when placed in cloudy conditions.
See on www.ornl.gov