See on Scoop.it – :: Science Innovation :: Research News ::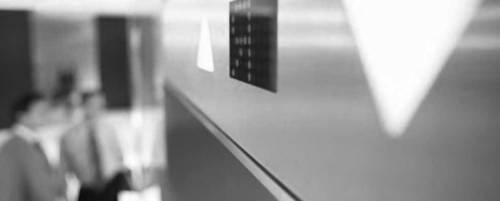 Jogging keeps you fit and is healthy. However, athletes that start training can overdo it and easily pull and tear ligaments. A new high-tech running shoe will evaluate running form in real time and thereby counter these injuries in future.
To prevent injuries and symptoms of muscle overload during training, re- searchers from the Fraunhofer Institute for Photonic Microsystems IPMS in collaboration with five partners are developing a specialized running shoe in the EU Project RUNSAFER (www.runsafer.eu). Sensors and microelectronics integrated into the sole of the shoe will measure the biomechanical data of the athlete and evaluate the runner's form with the help of measurements in real time. "Pulse-rate watches and chest straps record only vital signs like breathing and heart rate. In contrast, our running shoe medically evaluates and moni- tors training while jogging. It informs the runner for example of incorrect foot position, asym- metric loading, or warns of exhaustion or overload. There has never been a comparable device before," says Dr. Andreas Heinig, a scientist at IPMS.
See on www.fraunhofer.de